You may own multiple rental properties or you might be new to the game, but either way, if you're considering obtaining income property there are a few factors to consider. Is this the time to buy and why? Building a portfolio of income property can make you millions over time, but you should also be advised of the risks involved.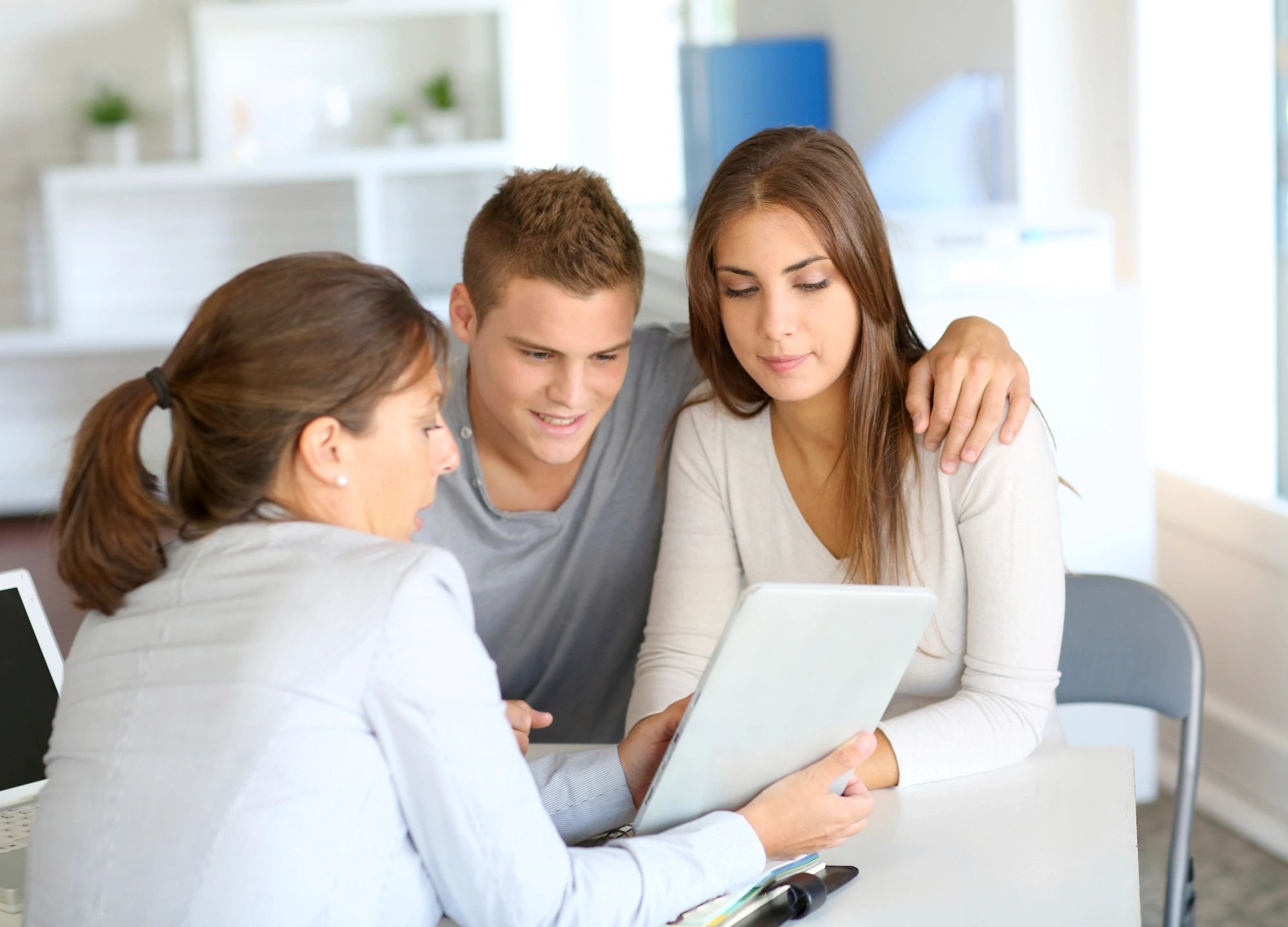 1. Demand for Single-Family Homes.
Currently, there is a HUGE demand for single-family rental homes. Developers have made up for this by building tens of thousands of new single-family homes for rent, but this doesn't mean we're meeting current demand. Many Baby Boomers want to downsize and have more mobility. Because of this, we're seeing them sell their larger homes and rent.
2. Occupancy Rates on the Rise.
The rental market is thriving nationally and locally. Here in Orange County specifically, the rental market is HOT. With the cost of living so high, many can't afford to buy so they turn to long-term renting. Since 2000, over 60 percent of major markets met or exceeded the national norm for occupancy. With a healthy employment rate, Millennials and Gen-Zers moving out, and Baby Boomers downsizing we can expect this trend to continue in to 2020.
3. Need for New Technology.
Newer technology could give you a competitive edge when listing your property for lease. Just because there is a high demand for rentals, doesn't mean there isn't any competition. The supply is surging to meet demand and, as an income property owner, you want to attract the right tenants. A recent study found that 55 percent of renters chose a property based on the amenities. Having smart thermostats, new appliances, and seamless WiFi integration can be a game changer for tenants. Don't walk into the income property game and expect to buy a flip, slap some lipstick on it, and rent it out for maximum profit. If you really want to maximize your profit, you may want to ensure you have a little spending cash to get it rent-ready so you can attract the best renters at the highest price. After all, vacancy is the biggest pain to a landlord.
4. Increase in Property Taxes.
Property taxes are rising across the country. When investing in income property, it's important you take into consideration the tax rate and potential tax increases. You should save up an emergency fund of cash reserves equal to the amount of your mortgage and rental property loan for 6 months.
5. Low Interest Rates.
Interest rates are at their lowest point in years with the 30-year fixed hitting 3.58 percent! That alone can make all the difference in the world. Now is the time to capitalize on it. We're not sure when or if we'll see rates this low again. If you own multiple income properties, look into refinancing. By refinancing on your primary residence or other income property, you can use the extra cash to reinvest in more income property.
Considering purchasing income property? Looking for that next investment? We specialize in asset management and will help you to identify the right investment and save you money while we're at it! We save our clients on average 6 percent on the value of the property AND we will provide property management for your first year FREE! To learn more, contact us or call our 24/7 recorded hotline at 877-957-6677 ext.1014