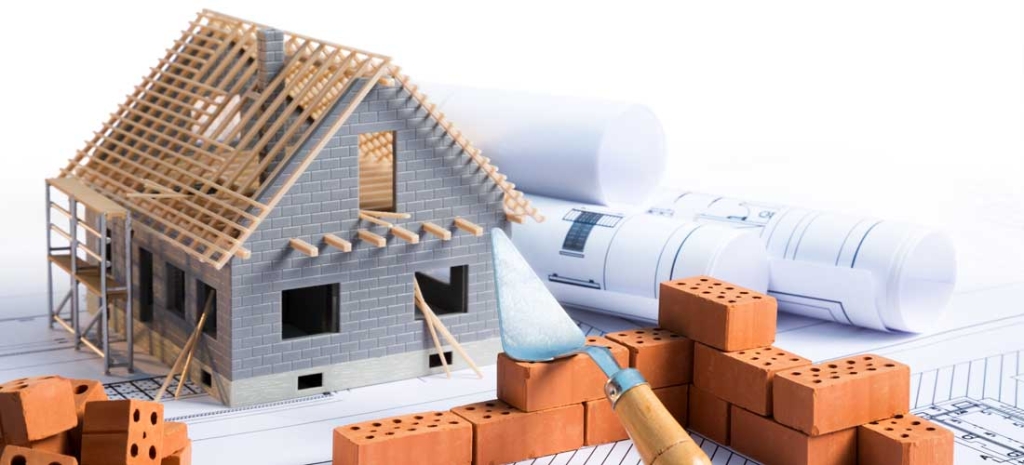 Although incredibly happy, due to the huge demand and low supply in today's housing market, homebuilders still cannot meet the insanely high demand as much as they would like.
Due to tariffs placed on Chinese steel and aluminum, as well as Canadian lumber, homebuilders are facing high costs and less profitability in their projects.
A monthly sentiment survey from the National Association of Home Builders was unchanged in July, standing at 68. Anything above 50 is considered positive sentiment. The survey was at 64 in July of 2017 and hit a cyclical high of 74 in December. The insane demand, shown by this survey, keeps on growing.
"Consumer demand for single-family homes is holding strong this summer, buoyed by steady job growth, income gains and low unemployment in many parts of the country," said NAHB Chairman Randy Noel, a custom home builder from LaPlace, La.
Homebuilders are having a blast lately, but the price of lumber spiked to a record high a few months ago and is still up over 50 percent in the past year.
"Builders need to manage these cost increases as they strive to provide competitively priced homes, especially as more first-time home buyers enter the housing market," said NAHB Chief Economist Robert Dietz.
Homebuilders continue to focus on luxury sectors, and not on the entry level, where demand is strongest. Sales of newly built homes are still not even close to their historically normal levels, but prices continue to rise because of the low supply. Builders should be benefiting from the severe shortage of existing homes for sale, but lower affordability stands in the way of higher sales.
Of the NAHB index's three components, current sales conditions remained unchanged at 74. Sales expectations in the next six months dropped two points to 73, and the metric charting buyer traffic rose two points to 52.
Regionally, on a three-month moving average, builder sentiment in the Northeast rose one point to 57 while the Midwest remained unchanged at 65. The West and South each fell one point to 75 and 70, respectively.
These changes show the effects tariffs can have on the housing market. Tariffs can't do enough to tarnish the market , but it can slow it down until homebuilders and buyers rework the supply and demand curves.