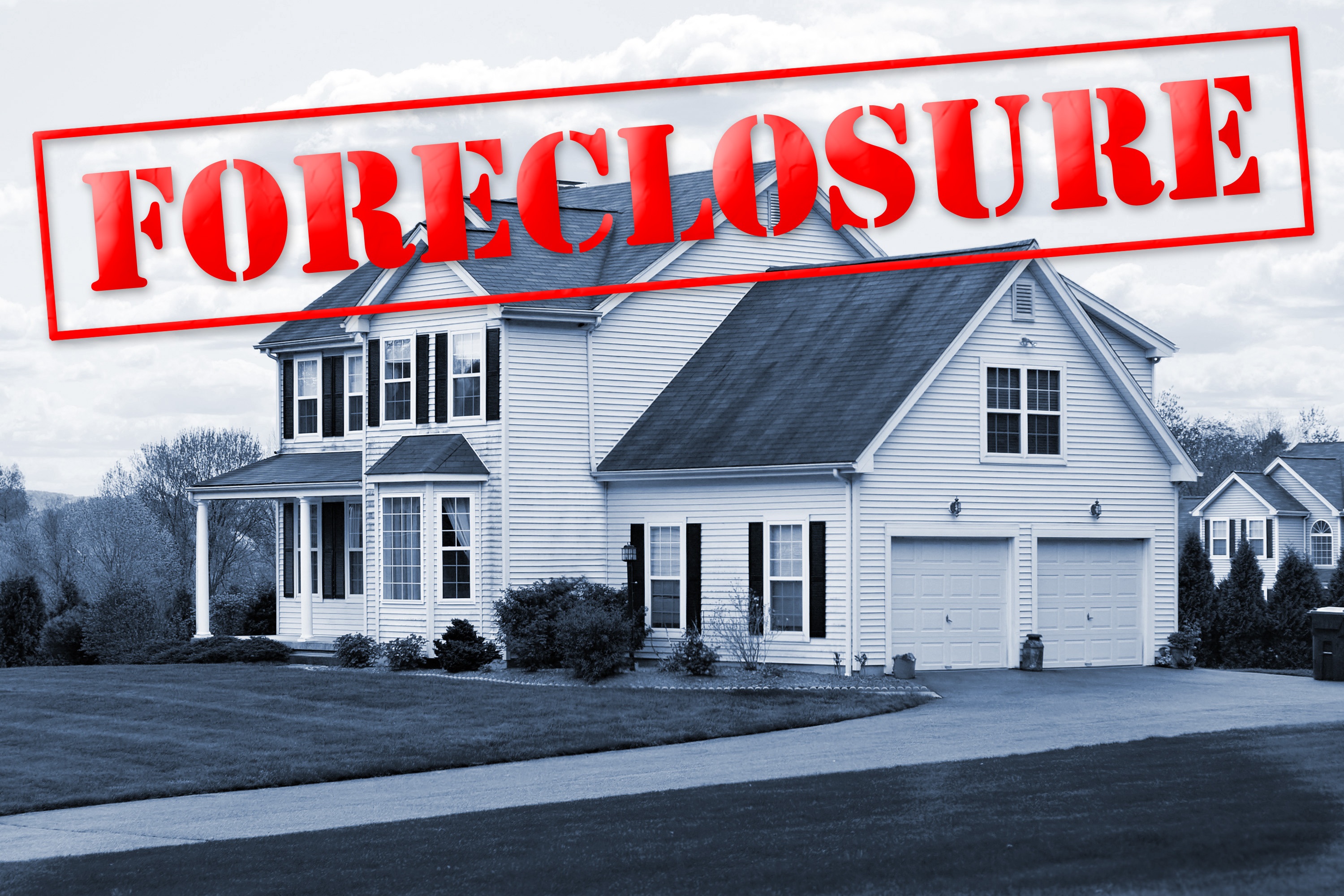 According to ATTOM Data Solutions's  U.S. Foreclosure Market Report, which shows that foreclosure starts increased from a year ago in 96 of the 219 metropolitan statistical areas (44 percent). ATTOM Data Solutions is the curator of the nation's premier property database. These studies show continuous increases in foreclosures all over the United States.
A stunning 30,187 U.S. properties started the foreclosure process for the first time in July, up 1 percent from the previous month and up less than 1 percent from a year ago — the first year-over-year increase in foreclosure starts following 36 consecutive months of decreases. Volatility in the market is high.
Florida (up 35 percent); California (up 3 percent); Texas (up 7 percent); Illinois (up 7 percent); Ohio (up 2 percent) and 21 other states reported increases in year-over-year foreclosures. Mass rises like this are not normal market shifts. Metro areas also posted increases in Los Angeles, California (up 20 percent), Houston, Texas (up 76 percent), Philadelphia, Pennsylvania (up 10 percent), Miami, Florida (up 29 percent), and San Francisco, California (up 10 percent). With increases in major cities, suburbs of these cities may start to suffer from foreclosures as well.
"The increase in foreclosure starts is not just a one-month anomaly in many local markets given that July represented the third consecutive month with a year-over-year increase in 33 metro areas, including Los Angeles, Miami, Houston, Detroit, San Diego and Austin," said Daren Blomquist, senior vice president with ATTOM Data Solutions. Loosening of lending standards over the past year has driven up foreclosures. Lenders are coming up with creative ways to give out loans. People who are being financially stretched to buy a home are the ones who are most susceptible to foreclosures.
Among the 219 metropolitan statistical areas with at least 200,000 people, the highest foreclosure rates in July were Atlantic City, New Jersey (one in every 448 housing units with a foreclosure filing); Peoria, Illinois (one in every 622); Fayetteville, North Carolina (one in every 683); Trenton, New Jersey (one in every 703); and Philadelphia (one in every 851).