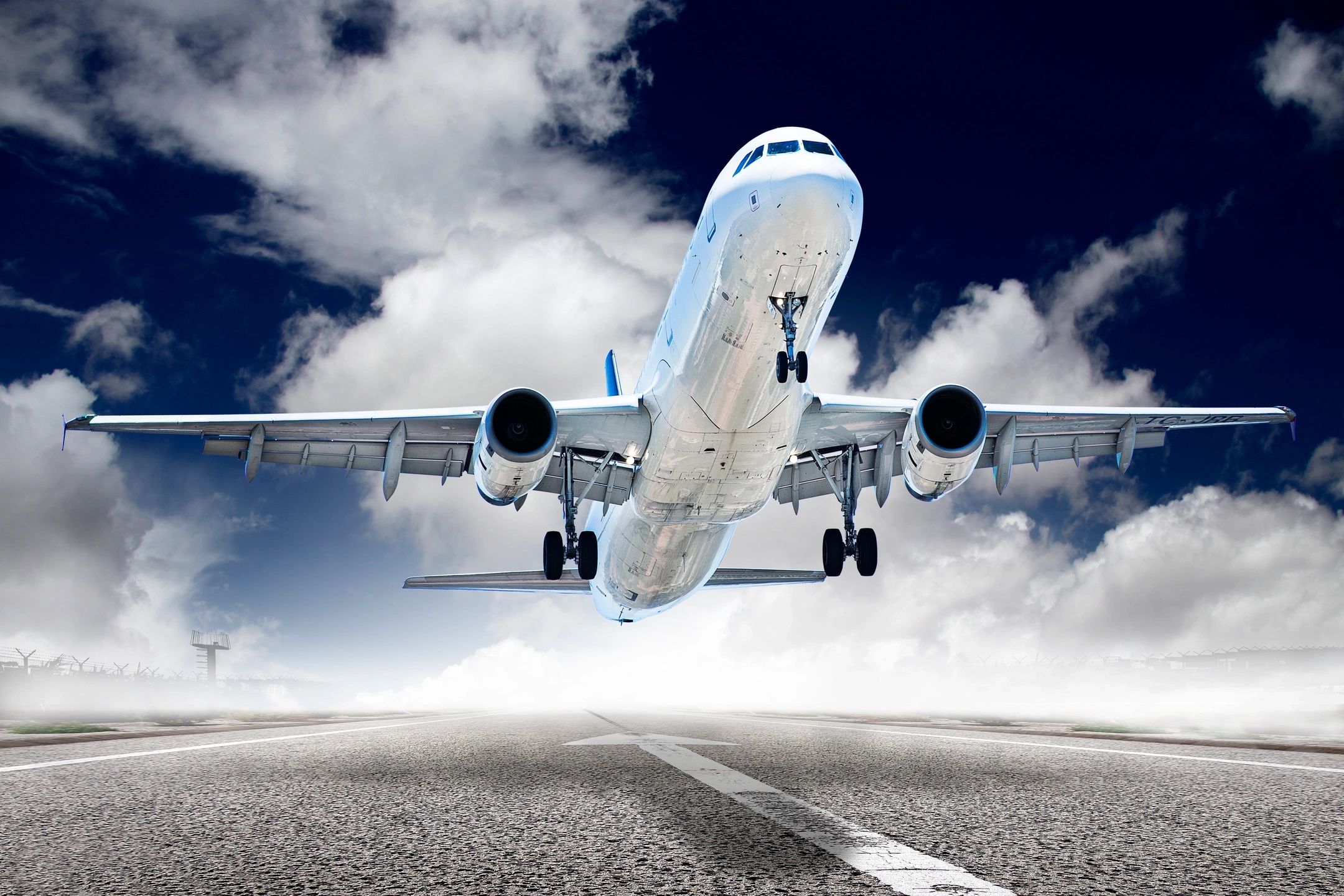 Living in Costa Mesa, Newport Beach, or Huntington Beach, we're blessed with some of the best beaches and great weather year round! However, living in this beautiful climate can come at a small cost. If you live in the vicinity of John Wayne Airport and its flight paths – you may soon be experiencing an uptick in flight noise, as airports have begun using a new air traffic control system.
A recent surge of complaints is linked to the FAA's effort to modernize the air traffic system, known as NextGen; which has begun re-routing flights. The multibillion-dollar program is changing how air traffic is managed, moving it from radar to satellite navigation. Proponents say NextGen makes the air traffic system more efficient because it enables planes to fly more direct routes to their destinations. As residents of the local community, however, we fear "direct" means over more residential area.
What can you do about it? you may ask yourself. Airnoise is bringing us the answer. It's a simple, free app that allows residents like us to file jet noise complaints.
Airnoise is the idea of San Diego engineer, Chris McCann, who re-purposed the Amazon Dash Button, so people living under a flight path have an easy way to file grievances with the FAA and local airport authorities. One click of the red-and-white button, and McCann's software sends a detailed complaint directly to the agency in charge.
"Airport authorities don't make it easy to file noise complaints, but we do," said McCann. McCann launched Airnoise in 2017, to help fellow residents file noise complaints from flights at San Diego International Airport and word spread quickly! Soon, other communities' residents engaged in similar skirmishes wanted the buttons. Thus far, he has sent out more than 700 of the clickers. As of December, users filed 1.1 million noise complaints at 29 U.S. airports.
How can you sign up? Simply sign up via the Airnoise website. With a free account, you can file up to 15 complaints a month for $5 a month, and you can file unlimited complaints. The button costs $24.