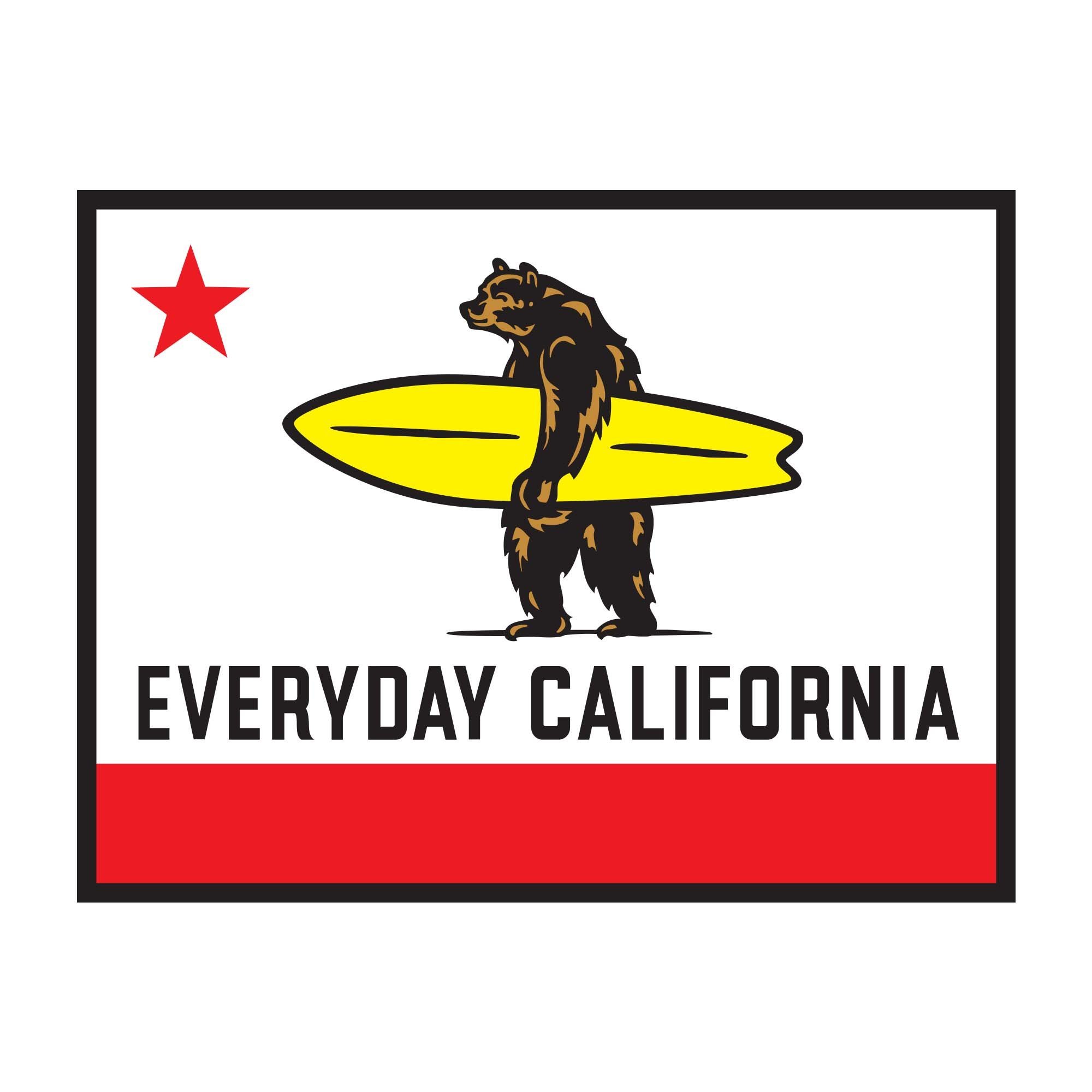 Being a California native, I can say I'm somewhat biased about our great state. After all, where else can you catch a wave and ride the slopes in the same day?! We live in a beautiful and geographically diverse state that has some of the best weather, beaches, mountains, food, entertainment…the list goes on. No doubt it costs a pretty penny to enjoy all the Golden State has to offer. That said, though cost of living can affect quality of life here (and we've seen people leaving because of this), we also have a constant influx of new residents relocating here from other states to share in the sunshine.
All things considered, California's quality of life is still considered one of the highest in the nation, ranking 14th overall. The Gallup polling firm's annual "Well-Being Index" uses its continual surveys of American attitudes to score each state on livability factors — career opportunities, social fabric, financial strength, community values and physical health.
This year, California scored 14th, between Massachusetts and Oregon. That's the same rank as 2017 — down from No. 13 in 2016, and its California's lowest grade since a 17th place ranking in 2013. Despite all the debate about California's future, the poll showed Californians are fairly pleased with their lifestyle.
There is, of course, room for improvement. Take Hawaii, for example. It ranked 1st overall in quality of life – the seventh time it has ranked 1st since 2008. Only Hawaii and Colorado have gotten Top 10 honors in the 11 years the study has been conducted. No. 2 was Wyoming, followed by Alaska, Montana, and Utah! At the bottom of the list was West Virginia (its 10th year in a row) then Arkansas and Kentucky.
California's strengths in the polling was, of course, healthiness of its residents and social rankings. Its downfalls were sense of community and high cost of living. Overall, CA ranked 22nd in the "career" category.
Looking to move to the Golden State? Maybe you're looking for investment property here or an eventual retirement? We specialize in relocation and asset management. Call our 24/7 recorded hotline to learn more!
877-957-6677 | KurtRealEstate.com | KurtPropertyManagement.com